Cyprus is internationally established as a financial centre, and for that, one of our primary objectives is to be able to address complicated tax matters with most efficiency. In order to accomplish such standards we keep up-to-date with all corporate and personal tax issues concerning both local and international clients.
Cyprus is considered to be an ideal country for tax incentives. If offers low taxation, an impressive network of double tax treaties and a number of other incentives that render Cyprus particularly attractive to foreign investors.
At PEK, we recognise that the issue of taxation is of great concern to the business world. We pay emphasis on tax planning because we know how important it is to our clients.
Our specialised staff will identify well in advance all relevant matters that should be dealt with and will give constructive advice on how to minimise tax liability, and achieve effective tax compliance, manage tax risks and help you to control costs
Our Tax Department can provide assistance and advice on the following areas:
Personal Taxation
Corporate Taxation
International Tax planning and structuring
VAT and other indirect Taxation
More information about Cyprus tax system you can find in our Tax Booklet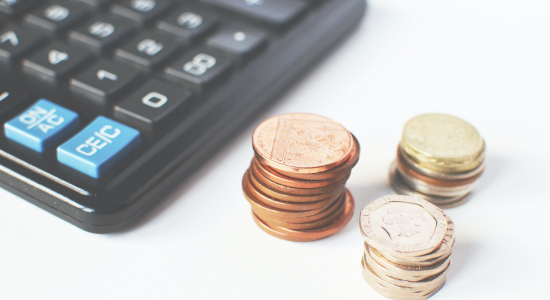 Our Tax Department can provide assistance and advice on the following areas:
Personal Taxation
Corporate Taxation
International Tax planning and structuring
VAT and other indirect Taxation
More information about Cyprus tax system you can find in our Tax Booklet