PEK's chartered accountants have extensive knowledge in bookkeeping and accounting. Our team can undertake all possible accounting assignments regardless of size, nature and complexity.
Through the continuous staff training and the up-to-date accounting software we use, we achieve an accurate high quality service in an efficient cost effective manner. The department is not just limited to the updating of the clients accounting records, but also has an advisory side.
We have been invited numerous times to act as consultants, identify problem areas, evaluate and reorganize clients' accounting divisions and train our clients' staff for this purpose.
Our Services Include :
Maintenance of the General Ledger
Payroll processing
Preparation and submission of VAT/Vies return
Preparation of management Accounts
Preparation of Annual Financial Statement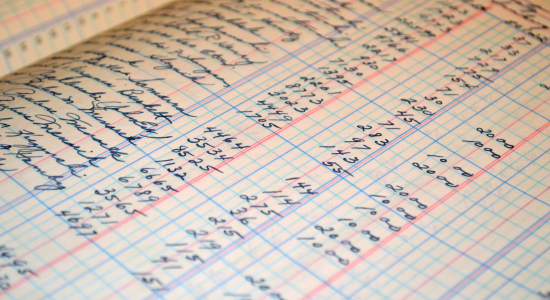 Our Services Include :
Maintenance of the General Ledger
Payroll processing
Preparation and submission of VAT/Vies return
Preparation of management Accounts
Preparation of Annual Financial Statement